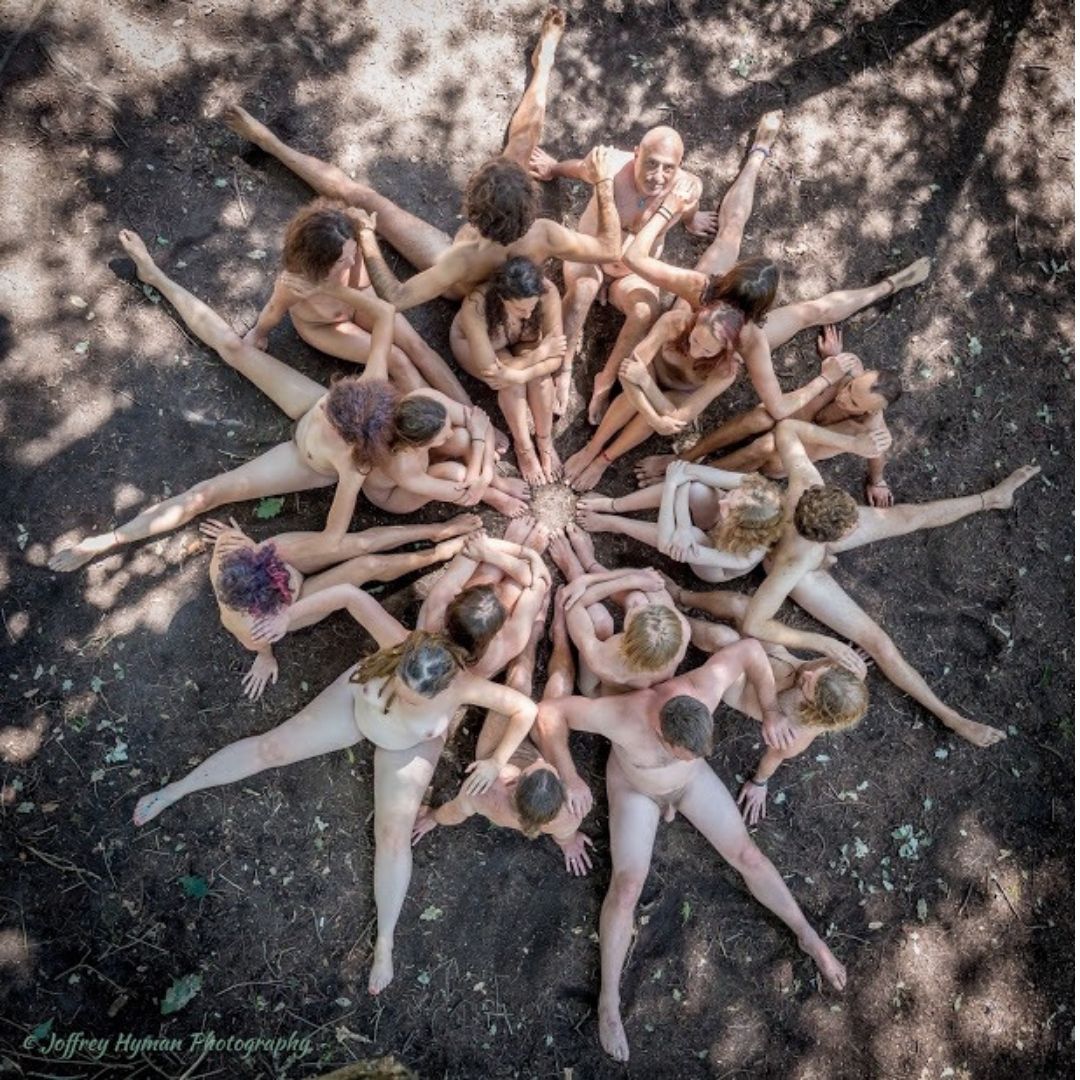 Conscious Bodywork: Giving and Receiving touch
This workshop is beautiful for deepening intimacy and trust through physical touch and communication. We begin with an Ayurvedic self-massage technique that can easily become integrated into our everyday routine. This allows us to centre in our own body, creating a space for self-love, appreciation and care. When we feel full and connected to self, relating with another becomes much clearer and simpler.
The next unfolding is a partner-work touch excercise that is based on the wheel of consent. Through this exploration, we tune into our desires, boundaries and relating dynamics. Why do we give what we give? How can we increase our capacity for receiving? How can we create a safe space to connect with our desire? And how can we practice communicating our wishes as well as boundaries with another? These tools help us to find and experience greater fulfillment in all of our relating.
We end with a blissful, guided, multi-hand bodywork experience in which each individual can enjoy giving and receiving massage.
This workshop focuses on nurturing touch in a safe space, held with the intention of creating conscious, balanced and synergistic relating.
Selah
Related Projects